Valentine's day is a day dedicated to celebrating love. While some see it as one of the most romantic days of the year, others may use it as a day to express their gratitude towards their loved ones.
Here are a few ways that you can celebrate Valentine's Day that will help you make the day special for everyone: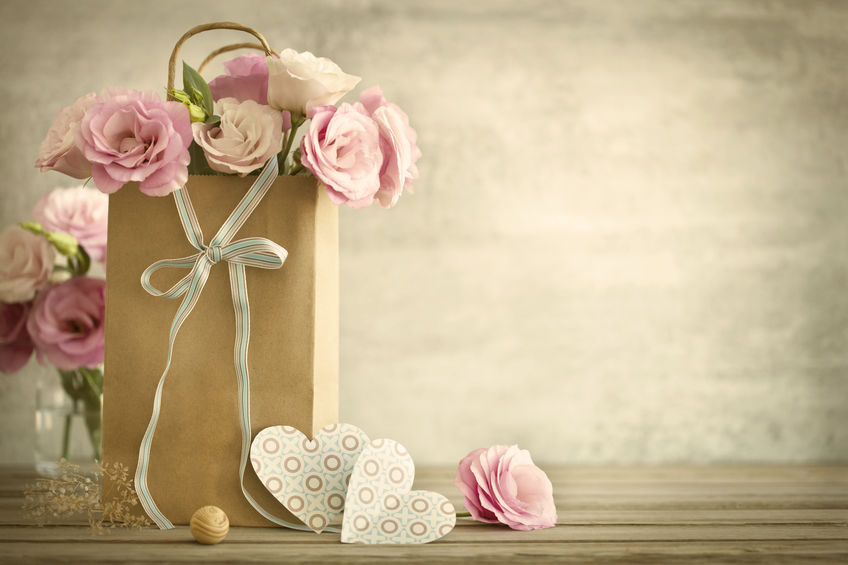 Discuss Valentine's Day in Advance
Whether you're celebrating with your spouse or a group of friends, bring up the holiday in advance and start making plans! Typically, going out to dinner is a popular way to celebrate the day. However, this year, more people may prefer to celebrate at home with dinner. Regardless, always take some time to plan, make reservations, and prepare for the special day.
The Meaning Behind Handwritten Notes
A card or handwritten note are both beautiful ways to express your love for someone. Just make sure that they aren't too romantic or not romantic enough for the relationship/friendship you're in.
Another great way to incorporate a handwritten note into your Valentine's Day Gift is by giving an engraved gift. A K. Kannon Company, we offer engraved willow tree plaques that you can give as a gift this Valentine's day. It's the perfect gift idea to give to a spouse, friend, or family member!
Meaningful Flower Arrangements
Although flowers are a thoughtful gesture for Valentine's Day, they're not always necessary. You can still celebrate Valentine's Day without flowers. However, if you are thinking of buying some this year, there is an etiquette when giving flowers.
Carnations are great for showing someone that you care about them. If you're looking for a sweet way to spread some love around the office or to your friends, consider buying an arrangement of carnations and passing them out.
Roses, on the other hand, are a symbol of romantic love. So save your bouquet of a dozen roses for your spouse or partner!
Don't Go Overboard With Gifts
If you and your loved ones choose to exchange gifts, there is no need to go overboard. Instead of buying a ton of little gifts, save your money and give one meaningful gift this Valentine's Day.
Show someone how much they mean to you by giving the gift of Willow Tree Family Figures from K. Kannon Co. Whether you're shopping for a spouse, family member, or friend, these figures make the most meaningful gifts.
Shop our collection online today!