Giving gifts are always exciting, but sometimes it can be challenging finding the perfect gift for a friend or family member. Because it's the season of giving, it's important to remember that it's not necessarily important how much we give to someone, but the meaning behind the gift.
To help make your holiday shopping easier this year, here are a few tips to keep in mind to give a thoughtful gift: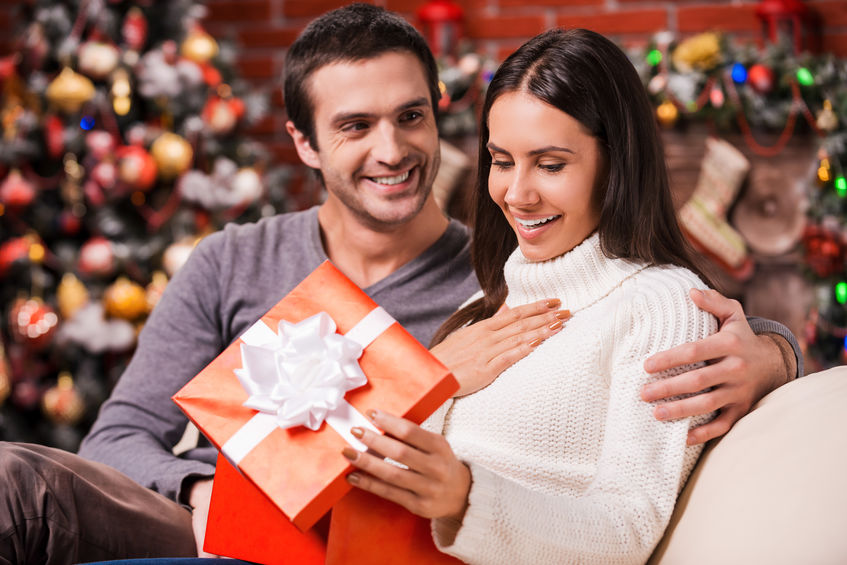 Don't Shop for Yourself
As you're shopping, it's easier to find things that you'd like to receive as a gift. When you're trying to come up with a thoughtful gift for someone, you're going to want to put yourself in the other persons shoes rather than looking at things from your own perspective.
People want to know that someone understands who they are. So, when you're picking out a gift, you're going to want to choose something that will make them feel known. A thoughtful gift is one that reflects the recipient's interests, passions, and hobbies.
Don't Focus on the Price Value
Gifts are a great way to let a person know how much they mean to you. Receiving gifts is much more than just getting a new item. Purchasing an expensive gift that is outside of your budget isn't always the best option. It may even make your gift less meaningful. Keep in mind that it's the thought that goes into the gift, not the price.
Give a Gift That Tells A Story
Every person's life tells a story. When choosing a gift, find one that helps share their story. Whether it's a memory, an interest, or a hobby, it becomes an unforgettable gift when a gift matches up with that event.
Think About Why the Gift is Being Given
There are quite a few occasions to give gifts—the very common ones being Christmas, birthdays, baby showers, weddings, and anniversaries. However, people also give gifts for graduations, retirements, housewarming, friendships, or just because! Depending on the reason you're giving a gift, you might be able to find the perfect gift that corresponds.
Finding a Unique and Meaningful Gift
Finding the perfect gift can help convey a friend's value or relative's place in our life. Willow Tree Family Figures from K. Kannon Co are a thoughtful gift idea to give this holiday season. Each figurine represents a symbolic relationship, and it makes the perfect gift for any family member or spouse.
Shop our collection today and give us a call at 1-800-226-1044 with any questions about giving the gift of a Willow Tree Figurine today!