During these times, it can become challenging to feel connected with family and friends. Most people across the world have been staying in their homes. Without the freedom to socialize, as usual, we have to find new ways to keep in touch with the ones we love.
Here are a few tips for staying connected with family and friends during these times:
Pick Up The Phone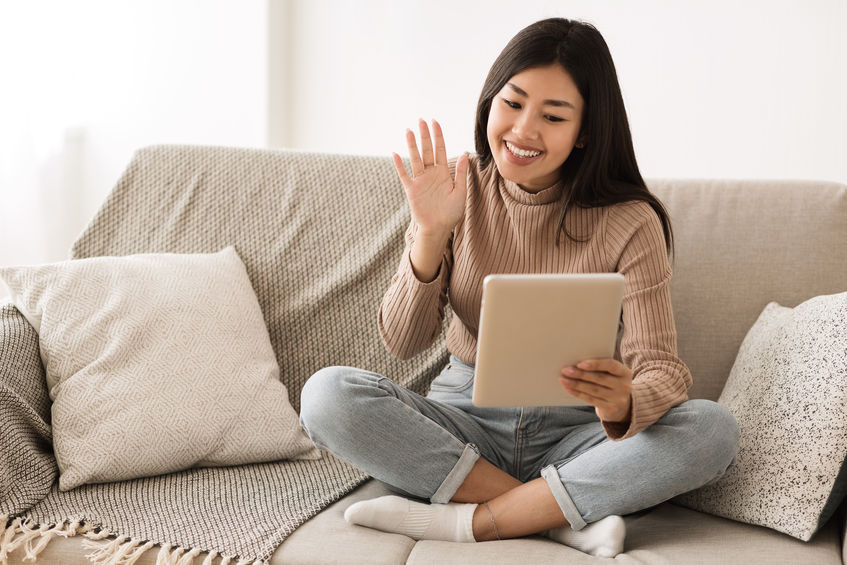 Phone calls are a simple way to reconnect and stay close to your friends. A quick phone call a couple of times a week is all it takes to let them know that you care and are there for support. You can also opt for a video call to see one another's faces and warm expressions as you catch up.
Play A Game
There are a variety of mobile games available for two players and up. Decide on one of your favorite games, then get your friends and family involved. Not only will you be able to keep in touch, but it also provides a source of entertainment.
Start A Book Club
Reading has many mental health benefits, including improving memory, boosting overall mood, and expanding creativity. If you and your friends love to read, why not share it with one another. Choose an old favorite or a new novel and ensure everyone has a copy. You can host biweekly meetings discussing the book and sharing your thoughts.
Send A Thoughtful Gift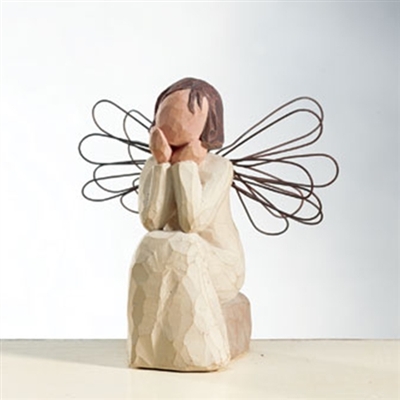 Sending a gift to your friends or family is another excellent way to show them that you care. It will be a reminder of all the good times you have shared and give hope that you will enjoy each other's company once again.
K. Kannon has a variety of Willow Tree Figurines to find the right gift for any occasion. Our Angel of Caring Figurine is a perfect sentiment to give to your loved ones. With an attached note that reads, "Always there, listening with a willing ear and an open heart.", it will let them know just how much you care. 
Shop our selection of Willow Tree Figurines today!