Emphasizing The Importance of Family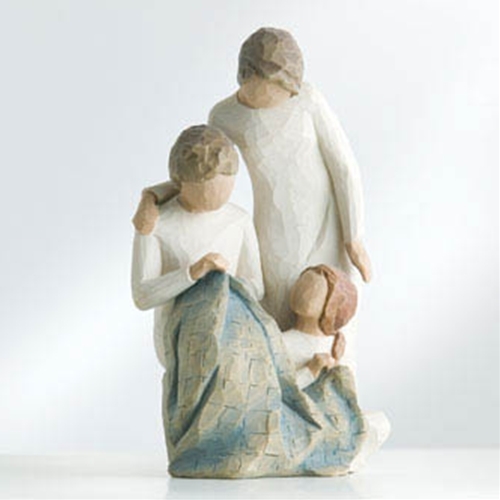 The love and support of family and friends has become more important than ever. With many people confined to their homes, it has become crucial to maintain these relationships despite the social distance.
Support System
Humans naturally want to belong and feel safe and secure, and there is nothing more reassuring than knowing that your family will support you through it all. From helping you raise a child to telling you their opinion on what dress to wear when you just can't decide, your family members are the people who will be there to work through all kinds of situations with you. Many of them may have already gone through similar experiences or even have a unique perspective or expertise that can be invaluable to helping you make decisions.
Unconditional Love
Family members are some of the few people who stick by you through thick and thin. No matter the situation, they are there to lift your spirits and remind you that you are loved! Your family knows you better than anyone else, and they accept and appreciate you for who you are. Wherever you may find yourself in life, you can always make your way back to your family and feel at home again.

Willow Tree Family Figurines celebrate the love that is shared between family.  These beautiful, handmade treasures make the perfect gift or personal décor item for every household. Our figurines are the perfect reminder that someone loves and cares about you.  Check out our Family Tree collection to find the perfect gift for your loved ones!