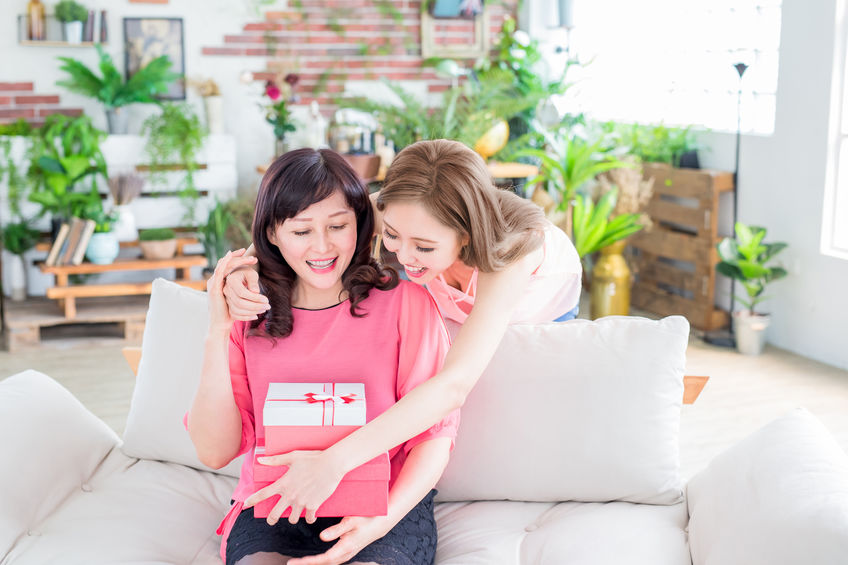 Mother's Day is just around the corner, which means it is time to get a gift to honor the woman who gave you life! This Mother's Day may be different from ones in the past, as many people will have to celebrate it from home. Although things may be challenging this year, there are still many ways to celebrate this day. 

Here are a few tips and gift ideas for this upcoming Mother's Day:

Create An At-Home Spa Day
Most mothers are overworked and tired. What better way to treat them than to a relaxing spa day, from the comfort of their own home! You can create a spa day by using items found in your home and other products you can purchase online! Use face masks, plush robes, and slippers to create the perfect home spa day. Light candles do set the mood with a relaxing scent.

Paint & Sip
This is a very fun idea that will create a lasting memory and beautiful painting as a memento. If you live in the same house as your mom, you can gather the painting supplies from your local craft store or purchase the materials and have them shipped to her home. You can find a photo to use as a reference or freestyle your own designs. If you aren't able to be with your mom physically, join her via Zoom or another video calling service.

Send A Heartfelt Gift
No matter what you choose to do for your mother on this day, make sure it is from the heart. K. Kannon has a variety of family figurines that make the perfect gift for mom. The Willow Tree Angel of Mine Figurine is the perfect representation of a mother's love. This 8″ figurine depicts a mother holding a small child close to her chest and comes with a card that says, "So loved, so very loved." This is the perfect gift to give to your mom to represent the love between both of you. 

We hope these tips will help bring joy to you and your mom this coming Mother's Day!

Check K. Kannon's blog for more creative gift ideas. Browse our family figurines here.